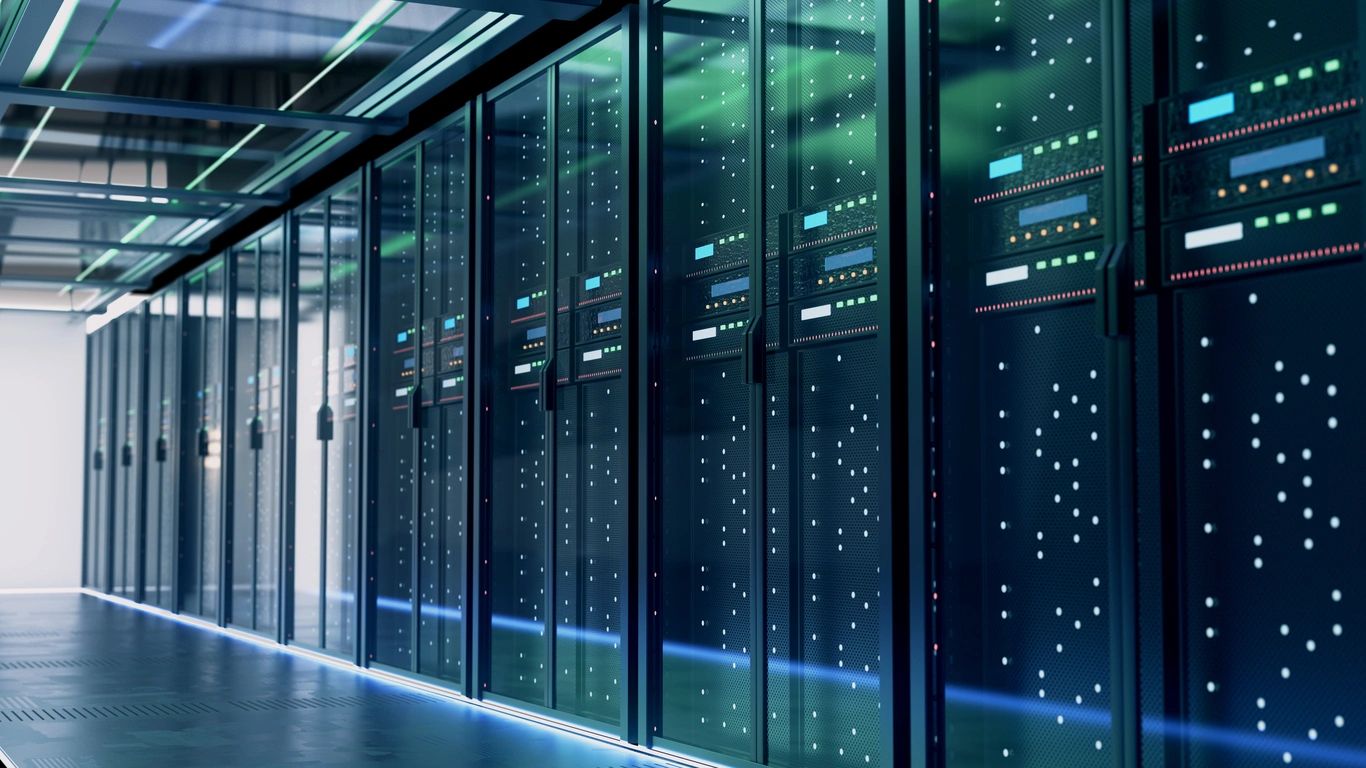 PureStorage FlashRecover, powered by Cohesity
Modernize your Data Protection Strategy with Pure FlashRecover powered by Cohesity. Pure FlashRecover powered by Cohesity combines the power of Pure FlashBlade unified fast file and object platform with cutting edge data protection software by Cohesity to deliver the new performance levels in the data protection world. With this integration enterprise users now can have more confidence in restoring the data at much more rapid speeds. This joint solution integrates Cohesity DataProtect software and Cohesity compute nodes with Pure Storage FlashBlade storage for data protection. FlashBlade delivers enterprise-class all-flash storage designed and built from the ground up as a unified fast file and object (UFFO) storage platform delivering exceptional performance. Cohesity compute nodes provide a robust physical layer that has compute, memory, NVMe flash for metadata, and networking built in. FlashBlade provides the backend storage for data in this powerful solution, which is best suited for rapid-backup and rapid-restore use cases, along with big-data analytics, faster cloning, and test/dev operation.
Data everywhere is growing at unprecedented rates. The increase in the value and volume of data has triggered the adoption of all-flash in enterprises worldwide. Yet many backup environments remain unchanged and unable to meet the new demanding recovery requirements, demands of cloud services, and the data reusability needs of modern use cases.
A fast, reliable, simple, and flash-enabled form of data backup and recovery—at scale—is more critical than ever. Technology leaders are looking for better answers to the challenges associated with the recovery demands of data and the complexities they create for infrastructure.
FlashRecover Powered by Cohesity
High Performance
With this integration, you can achieve up to three times faster backup and restore throughput than disk-based alternatives. This solution enables enterprises to perform a full recovery of thousands of VMs and petabytes of data in just a couple of hours rather than days or weeks.
Simplified Management
Gain ease of management, auto-discovery, and wizard-driven FlashBlade configuration. You'll also get non-disruptive upgrades, native cloud integration for flash-to-flash-to-cloud backup, recovery, and archiving.
Scalable and Efficient Data Reuse.

Get disaggregated compute and storage for independent scaling of backup and recovery processes. With FlashBlade, you can reuse backup data for modern applications.