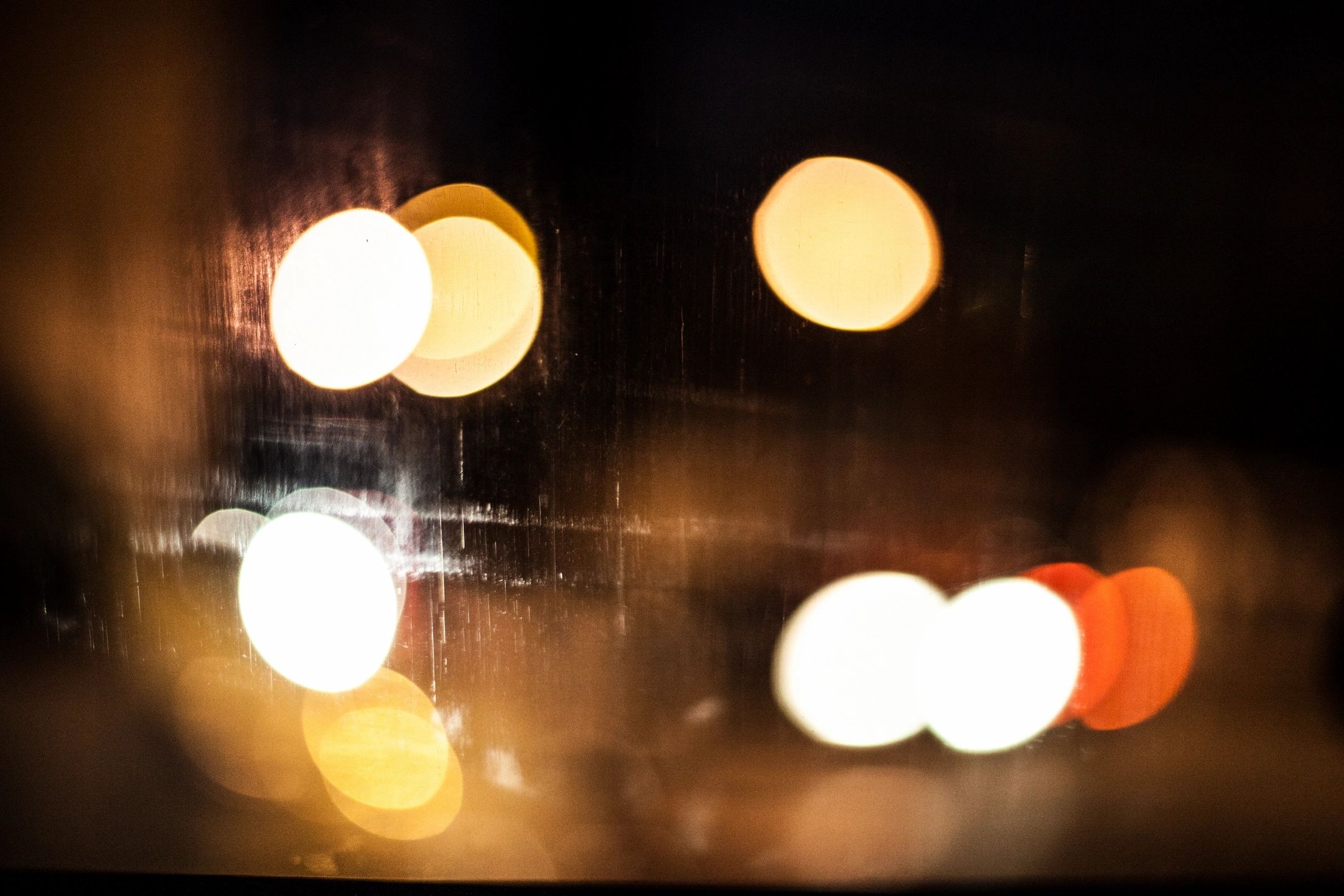 Veritas is a data protection leader for the world's most important enterprises. With Pure Storage, Veritas helps multi-cloud enterprises gain agility and speed with integrated snapshot-based protection for scale-out data in FlashArray™ solutions.
Using Veritas NetBackup and PureStorage, customers can lower their Recovery Time Objectives (RTO), and achieve high-performance data protection for their data.
Solutions
Rapid Restore of Oracle with NetBackup MSDP
Solve the challenges of Oracle backup and restore with a combination of FlashBlade and NetBackup MSDP, which enables you to accelerate the data protection performance of mission-critical applications. By integrating NetBackup with FlashBlade you bypass all the hurdles of slow restore and other performance limitations.
To read more about it check the complete solutions in this link.
Ransomware Protection with FlashBlade and NetBackup MSDP
Your Existing Data Protection May Not Be Enough. Backups safeguard critical data against common scenarios such as recovering from natural or man-made disasters, data corruption, or accidental deletions. However, ransomware attacks can stress existing data-protection infrastructure that may be built on legacy architectures, such as disk and tape, more than expected. Learn more about this implementation.